About Power Station at Berklee NYC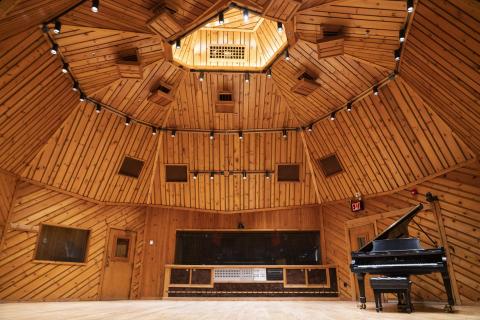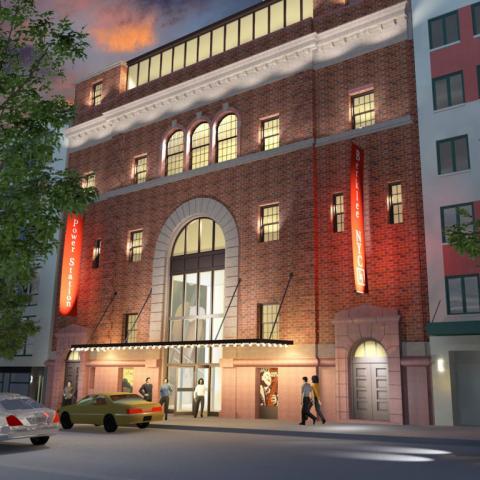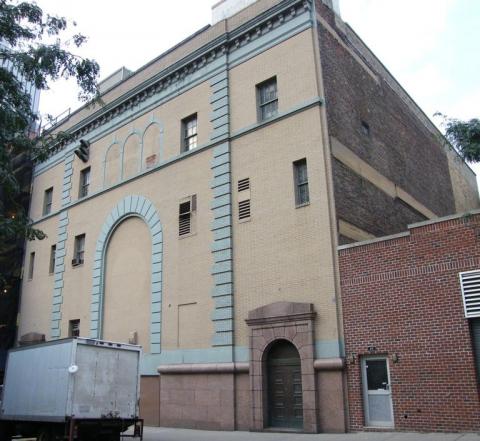 Power Station at Berklee NYC is the result of a landmark public-private-nonprofit partnership between Berklee, the City of New York, and musician and investor Pete Muller to revitalize the historic Power Station studios on West 53rd Street. The building was originally built as a Con Edison power relay station, which provided power to Manhattan's elevated train (better known today as the High Line).  
The recording studios—where Bruce Springsteen, Paul Simon, Tony Bennett, Lady Gaga, David Bowie, Madonna, Herbie Hancock, Esperanza Spalding, Bob Dylan, the cast of Hamilton, and many others recorded iconic albums—has been transformed into a state-of-the-art recording and video production facility and campus for Berklee to provide music and performing arts education just blocks from Broadway. 
In addition to the studio renovations, the building's lower level now houses Berklee NYC's Black Box Theater, a flexible-use space with cutting-edge sound, lighting, LED screen, and XR technology, and an adjacent video control room. A green room, dressing rooms, writing rooms, and an additional performance space fill out the lower level. 
The third floor contains the Arch, a flagship classroom and rehearsal space, as well as additional music technology, virtual reality, and DJ labs.
Berklee NYC is overseen by Stephen Webber, executive director of Berklee NYC and dean of strategic initiatives for Berklee. The facility's day-to-day activities are managed by Ian Kagey, director of operations for Berklee NYC.
Watch a video about the reopening of Power Station studios: