Berklee seeks focused, motivated, innovative, and, above all, passionately creative students with excellent academic and professional backgrounds and skills that will benefit their graduate program and their class.
Our graduate board of admissions thoroughly reviews each application, considering every aspect of an applicant's strengths. Our audition and interview process, along with our holistic evaluation of each applicant, provides us with a wealth of information to assess each applicant's ability to succeed at Berklee.
It is recommended that applicants begin the admissions process as early as possible to ensure enrollment into the desired academic year. All graduate programs on the Berklee NYC campus begin in September and are completed in one year (fall, spring, and summer semesters).
Applicants to the Master of Arts in Creative Media and Technology program must possess a minimum of a bachelor's degree from an accredited institution.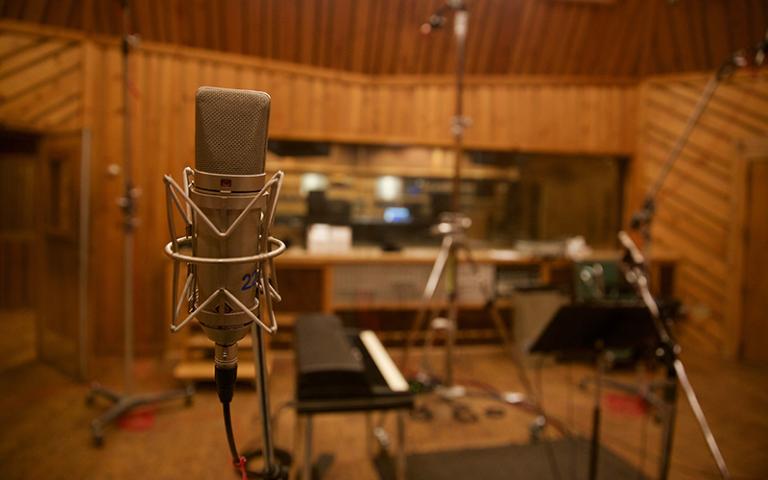 Take the First Step
How to Apply
Submit the application form, including a portfolio of work.
We then issue interview invitations to selected applicants.
Final decisions are made, and you are notified by email of your admissions status by the deadline.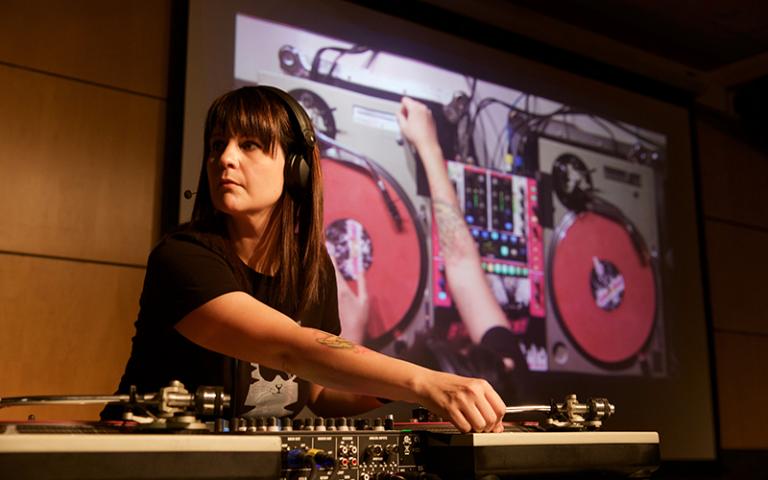 Showcasing Your Work
Your Portfolio
You'll be asked to submit a portfolio showcasing your work.
Find out what is required for each of the specializations.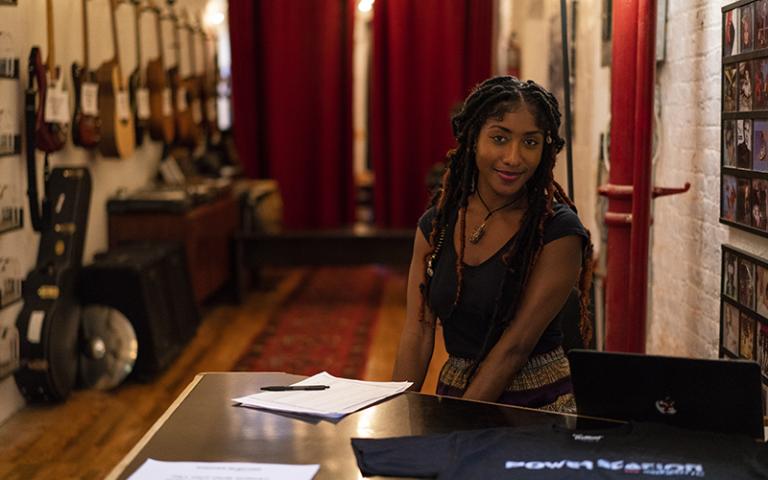 Introduce Yourself
Your Interview
What to expect during your interview, and how to prepare.