Berklee NYC's Master of Arts in creative media and technology program offers a forward-looking curriculum designed to teach students the tools and strategies needed to thrive in artistic fields that have seen significant disruption, and will continue to change and evolve at a rapid pace.
The core curriculum of this program provides students with foundational knowledge for their careers that address both the business and creative sides of the performing arts; each specialization builds on this and teaches high-level, immediately applicable skills.
After completing this STEM program, international students may be eligible for an OPT extension.
Students in this program choose one of three specializations: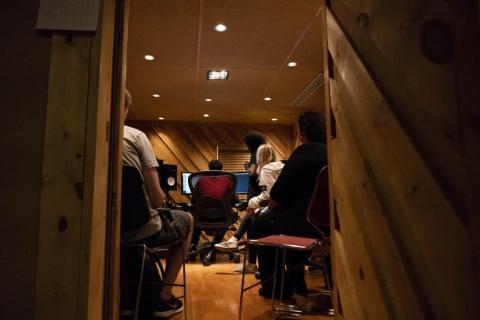 The songwriting and production specialization teaches an integrated approach to current practices in collaborative and technology-aided songwriting and record production.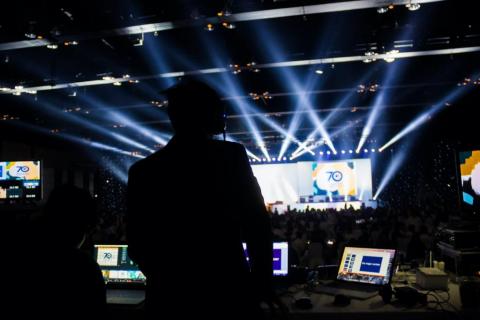 The live music production and design specialization explores the design, management, and execution of live and virtual productions.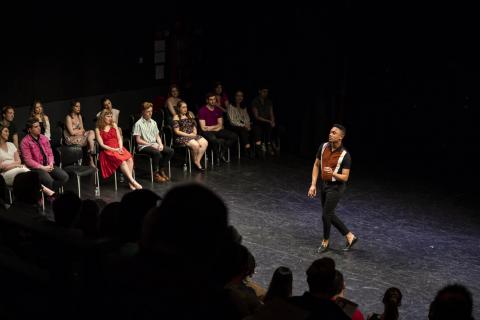 The writing and design for musical theater specialization equips students with experience in the collaborative art of musical theater.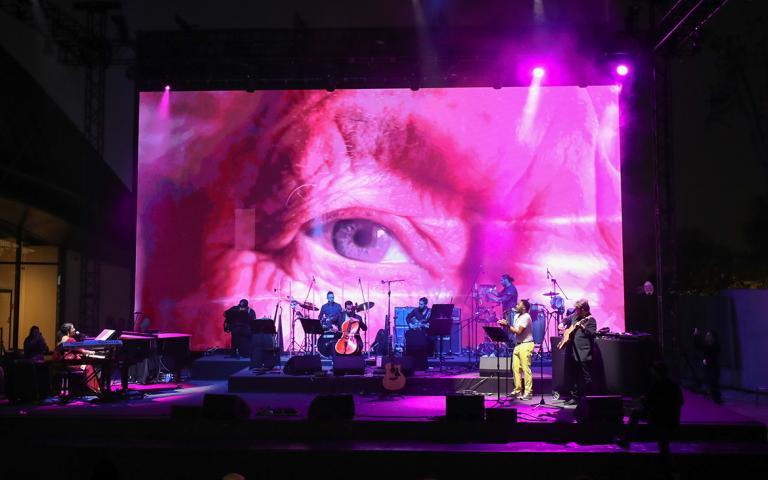 Opportunities
Outside the Classroom
When you are on campus, you will find yourself surrounded by people and places representing a multitude of backgrounds and experiences. Learn about opportunities to collaborate, perform, and work with students from across all three specializations.