Kara DioGuardi Modern Songwriting Camp at Power Station at BerkleeNYC
This event has passed.
Event Dates
Friday / April 20, 2018 / 6:00 pm
Venue
Power Station at BerkleeNYC
441 West 53rd Street
New York
NY
10019
United States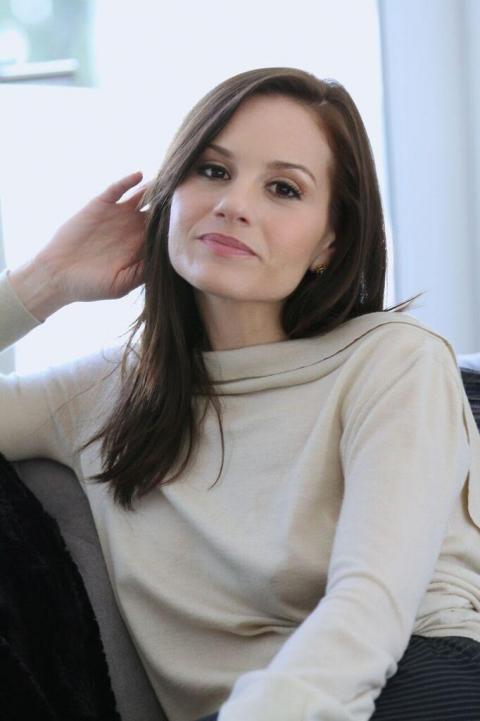 This weekend-long writer's camp, led by Kara DioGuardi and others, will challenge writers and producers to create material in pursuit of specific artist pitches, or advertising, television, film, and short-form video licensing opportunities.
Under the guidance of established songwriters, producers, and music supervisors—as well as a partner music publisher—students will experience the modeling of current industry practices to help prepare them for their careers after graduating. Throughout the April 20–23 camp, students will get the opportunity to form meaningful connections with industry professionals and recent alumni.
Apply now to reserve your spot and submit for consideration by DioGuardi. You can apply as a songwriter or producer. If selected, you will be notified immediately and can complete your registration to attend.
DioGuardi is a Grammy-nominated songwriter, co-owner of Arthouse Music Publishing, and Herb Alpert visiting scholar at Berklee College of Music. She has cowritten and had hits with artists such as P!nk, Katy Perry, Demi Lovato, Carrie Underwood, Gwen Stefani, and Kelly Clarkson.
Also participating will be The Xi (pronounced the Eleven), a New York City–based songwriting and production team that has collaborated with artists such as Celine Dion, Bebe Rexha, and Sean Kingston.