Master Classes at BerkleeNYC: Kurtis Blow
This event has passed.
Event Dates
Sunday / October 28, 2018 / 2:00 pm
Venue
Power Station at BerkleeNYC
441 West 53rd Street
New York
NY
10019
United States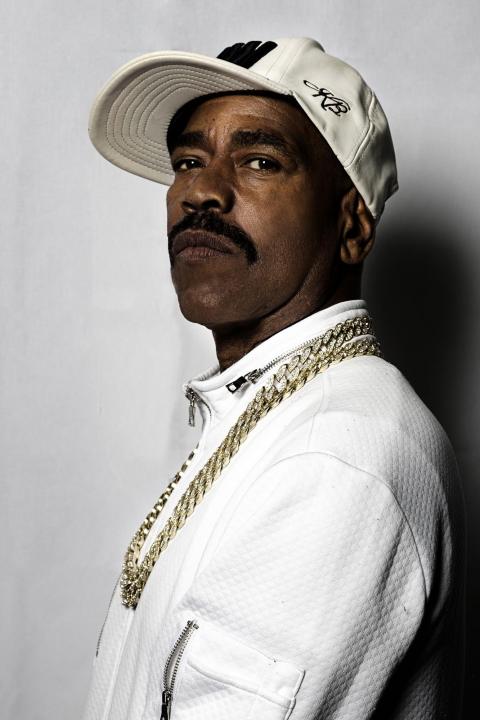 Join us as Power Station at BerkleeNYC welcomes hip-hop pioneer Kurtis Blow and Brian "Raydar" Ellis, host and Berklee College of Music faculty member, as they discuss Blow's chart-topping career and his approach to music. Blow also will provide feedback on a select number of songs provided by participants.
Because of the volume of entries received and time limitations, not all submissions will be featured during the master class. You will be emailed if your entry has been selected one week before the event, and will receive further details at that time.
Limited scholarships are available. If you require a scholarship to attend, email aroy@berklee.edu and introduce yourself, letting us know what attending means to you.