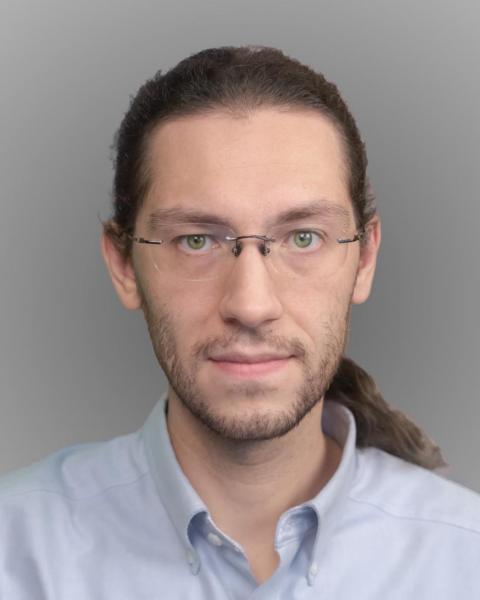 Joey Moro
Position
Associate Professor
Joey Moro is a New York–based designer who has designed lighting, projection, and scenery for over 150 productions in New York City, regionally, and abroad. Over the course of his time as a production photographer, videographer, and content creator, he has worked around the world in theater, opera, ballet, museum, installation, concert, and corporate events. He has taught at the Yale School of Drama, the Experimental Theater Wing (ETW) at NYU's Tisch School of the Arts, Syracuse University, and Cornell University, where he recently created a projection design program.
Moro has built multiple custom projection systems for live performance, and works as both an equipment-shop and projection engineer. Recently, he has been focused on creating live streaming and live recorded events for production. During COVID, he worked on many socially distanced productions, including designing the outdoor venue and filming productions for Dorset Theatre Festival. He has been director of photography and editor for many filmed projects, including the live-recorded classical music concert series Live from Elm Court.
His recent lighting and projection design credits include Bright Half Life at Syracuse University, The Rape of Lucretia at Boston Lyric Opera, The Wolves at Cornell University, Speakeasy Times Square at Bond 45, Sunken Cities Exhibit at the Virginia Museum of Fine Art, 72 Miles to Go… at Roundabout Theatre, and much more. 
Career Highlights
Worked with major ballet companies and in theater on and off Broadway
Studied classics and physics at Cornell
Designed over 20 productions at the Cornell Cabaret
 
Education
B.A. in Theatre Arts from Cornell University
M.F.A. in Theatre Design from Yale School of Drama