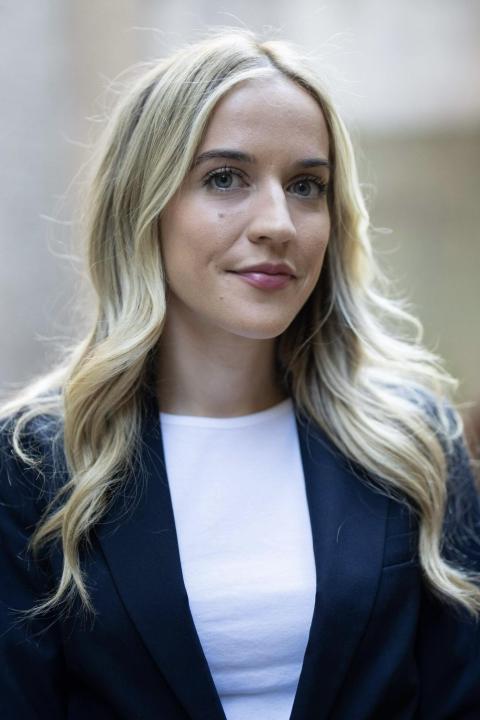 Alum
Merrily James
Position
Program Director
Merrily James is a London-born electronic producer and performer who resides in New York. She has been in the music industry since her teenage years, immersing herself in both local and global music scenes before finding her musical home in New York City. Over the course of her career, James has collaborated with numerous music trendsetters and shared the stage with a variety of industry icons while releasing and touring music of her own.

James is a Berklee alumna who, over her years as a faculty member in the college's Ensemble Department, has developed an innovative live production curriculum. Her musical practice and songwriting draws on personal experience, vulnerability, and hope; as a devoted educator, she helps students draw on these strengths in their own creative development.
Career Highlights
Toured with Run-D.M.C., Bobby McFerrin, Phillip Bailey (Earth, Wind & Fire), Rocco Prestia (Tower of Power), Don Was, and Valerie Simpson 
Education
B.M., Berklee College of Music
In Their Own Words
"Berklee NYC reflects the way music is being created in the industry today. With a strong emphasis on collaboration, students will emerge with a sophisticated toolkit to succeed creatively and technically at the highest industry standards."
Songwriting and Production Master's Degree at Berklee NYC