Music Business Law: Taking Care of Business
This event has passed.
Event Dates
Tuesday / June 26, 2018 / 6:00 pm
Venue
Power Station at BerkleeNYC
441 West 53rd Street
New York
NY
10019
United States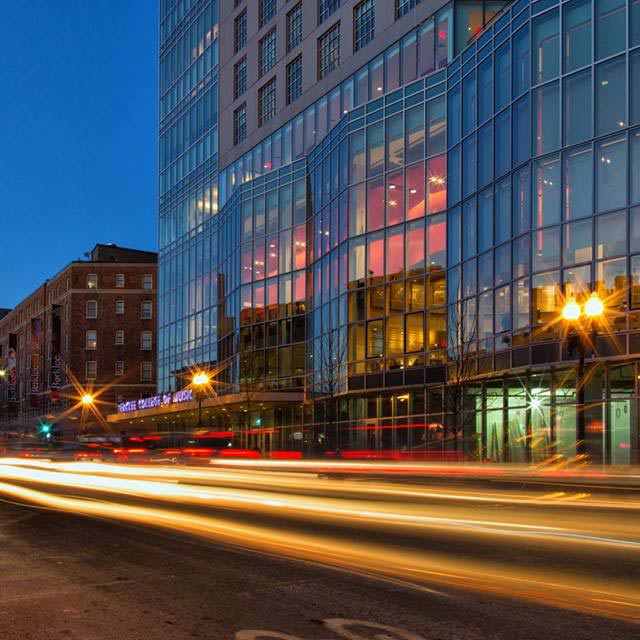 Power Station at Berklee NYC has partnered with New York City attorney Barry Skidelsky to present an informative and entertaining series of educational programs addressing key music business and law issues.
This two-hour program, called Taking Care of Business: Why and How to Create an Internal Band Agreement, examines being part of one or more bands. A Q&A session will follow, along with a useful checklist to take home. Skidelsky is chair of the New York State Bar Association's Entertainment, Arts, and Sports Law section, as well as a Berklee alumnus.
Musical partnerships often begin as labors of love, with inadequate consideration given to relevant business and legal issues. Invariably, it becomes more difficult and expensive to address them later, such as after significant investments of time, money, and equipment are made or when financial and other disputes arise.
To minimize problems and maximize chances of success at the earliest opportunity, musicians should first clearly understand and discuss their expectations—among other key issues—related to organizing and operating as a band.
With help from a knowledgeable lawyer as part of your team, a band's internal agreement can be structured and memorialized in a written contract. Having an informal oral understanding is never a good idea. Written agreements also can help articulate shared visions, avoid time-consuming and expensive disputes, and provide many other benefits to you and your bandmates.
Space is limited; a waitlist is available.