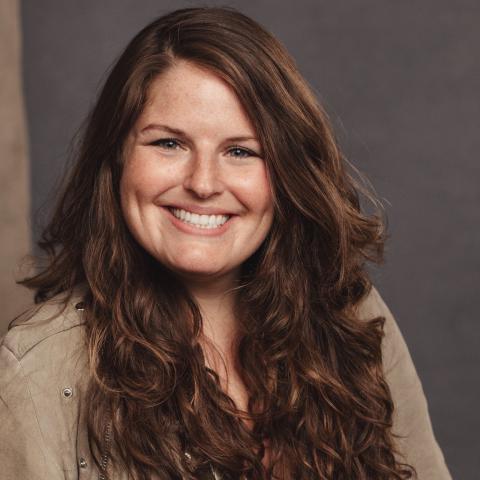 Erica Rotstein
Position
Associate Professor
Expertise
contemporary theater
musical theater
entrepreneurship
Erica Rotstein is a theater producer, talent manager, and educator. Her work is driven by a passion for music, and a desire to nurture creative collaborations built on transparency and mutual respect. Rotstein is a cofounder of the Business of Broadway, which offers classes designed to democratize knowledge and examine the theatrical business model.
Select producing projects include: We Aren't Kids Anymore, a song cycle by Drew Gasparini; Hundred Days by the Bengsons and Sarah Gancher, directed by Anne Kauffman (Lortel and Drama League nominations for Outstanding Musical); Sovereignty Hymns, a musical series about reproductive liberty created by the Bengsons; Water for Elephants by Rick Elice and PigPen Theatre Co.; and I Love That Senator for You, a digital series to humanize the ballot for young people.
Management clients include the Bengsons, Diana Oh, Drew Gasparini, and Nicole Johnson. Rotstein is an adjunct professor at Barnard College, board chair of Colt Coeur Theatre Company, and holds an M.B.A. from the NYU Stern School of Business.
Education
B.A., Brown University
M.B.A., NYU Stern School of Business