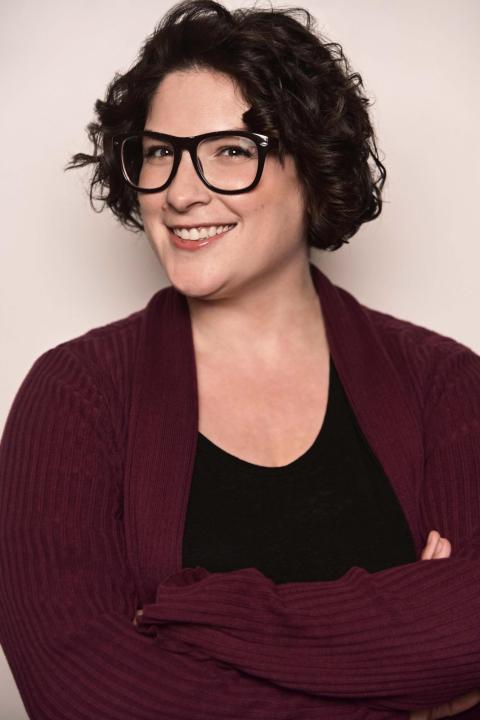 Heather Shields
Position
Associate Professor
Heather Shields is an award-winning producer and general manager who has worked on a number of acclaimed projects and productions. She made her Broadway producing debut in 2017 with the Tony Award–winning Bandstand, and most recently was a lead producer on the Broadway and national tours of A Christmas Carol (five Tony Awards). Other producing credits include the off-Broadway hit Puffs! (Or Seven Increasingly Eventful Years at a Certain School of Magic and Magic). 
In 2019, Shields cofounded the Business of Broadway, which democratizes knowledge about the business of theater for creatives through collaboration and communication. Along with her cofounders, Shields believes that theater succeeds through a marriage of art and commerce, and that empowering artists to make business decisions will help democratize theater production.
Shields serves as a producer and general manager of the long-running downtown sensation BATSU! NYC, and opened BATSU! Chicago to critical acclaim in 2016. Her next project, Bruce, is a musical about the making of the movie Jaws.
Career Highlights
Producer of the five-time Tony Award–winning A Christmas Carol
Education
M.A., Columbia University
B.A., University of Richmond